It feels like I've been in production forever, but alas, it was worth it and four new products are on the
Wash Day
shelves! Let me introduce you: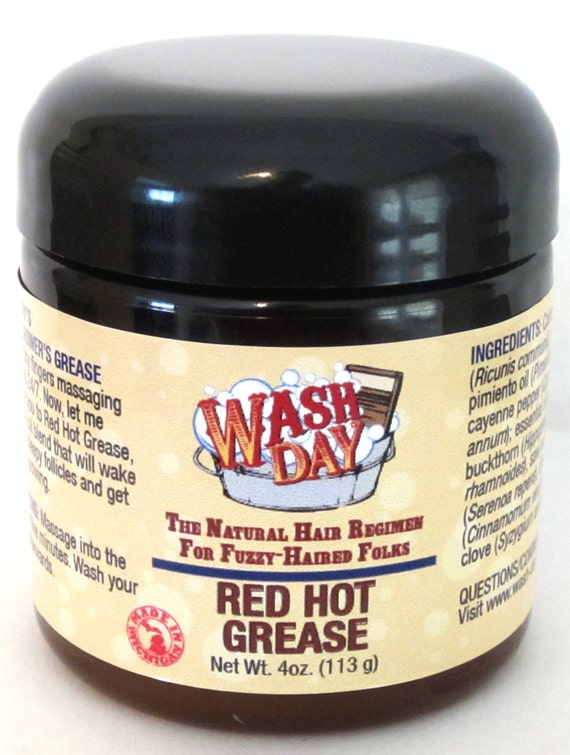 Red Hot Grease is for sleepy follicles.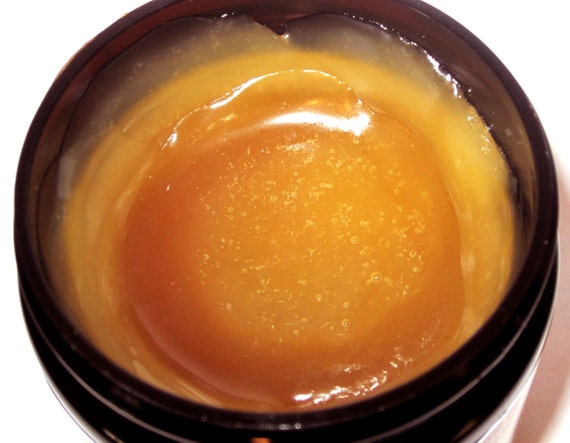 Natural bright orange-red color.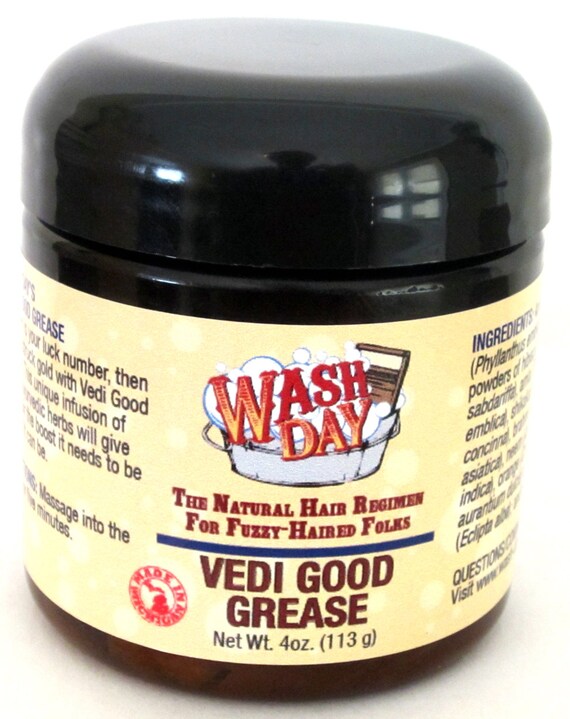 Vedi Good Grease is very good Ayurvedic hair grease!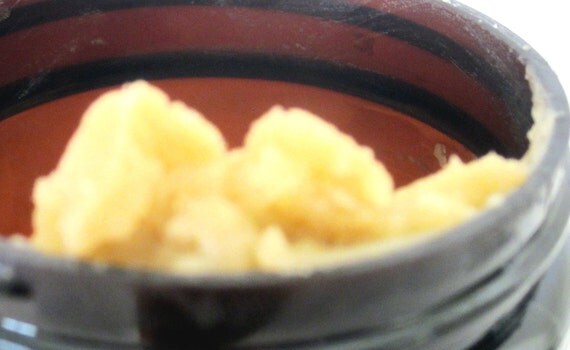 Natural greenish yellow color.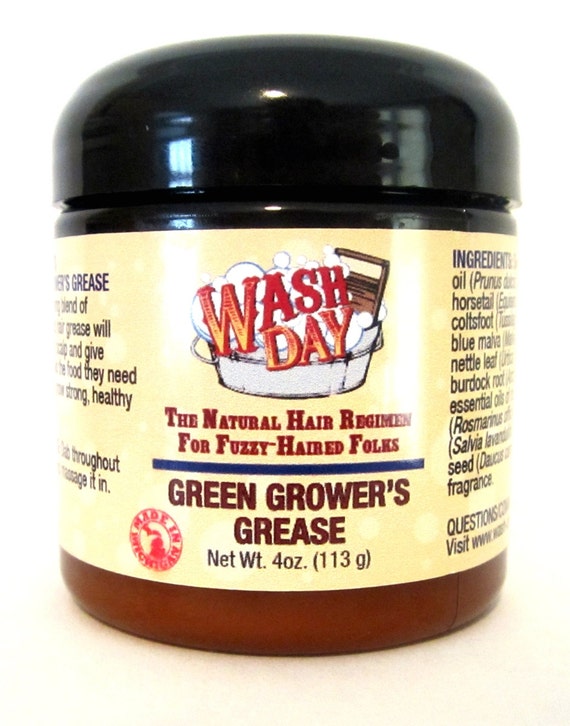 Green Grower's Grease is the fertilizer your scalp needs!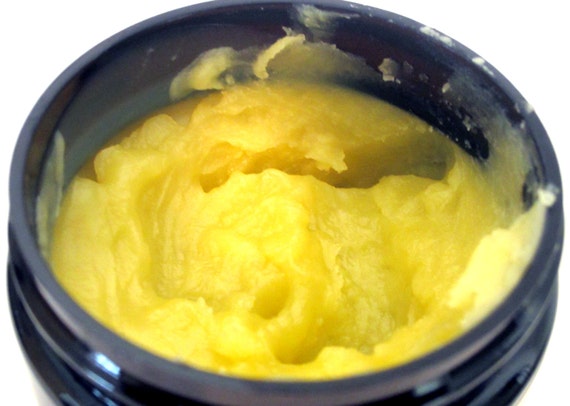 A natural fun almost neon green color.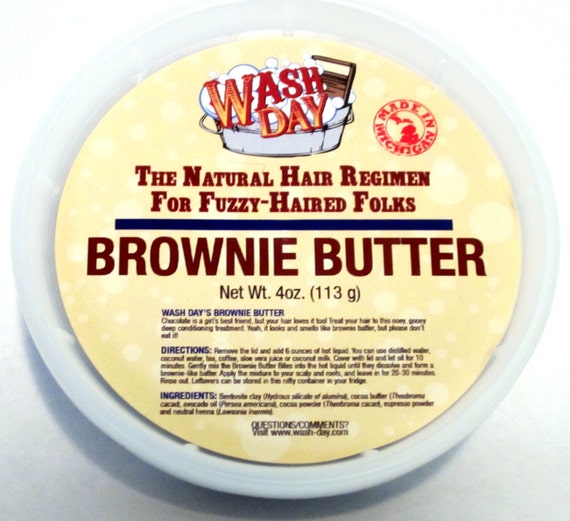 The ultimate deep conditioning experience.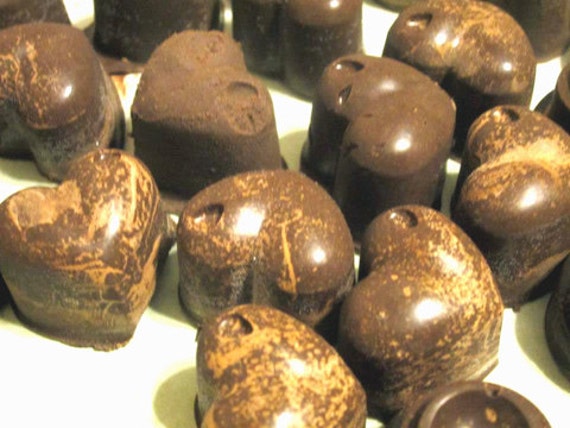 Chocolate's not just for eating!
If you haven't been by the shop lately, you're missing out! And, stay tuned for an update on my own hair as it comes out of winter hibernation!